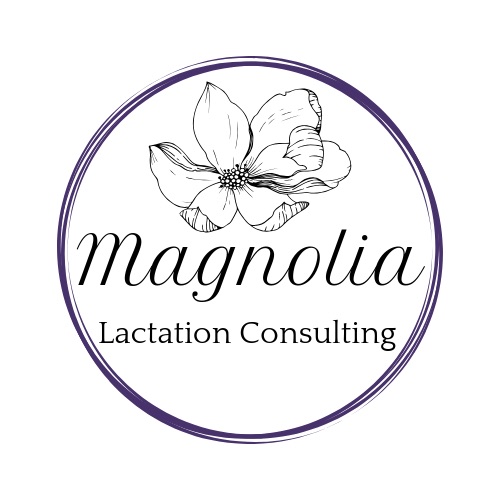 Magnolia Lactation Consulting is committed to supporting YOU. Whether it's a home lactation consult in the Baton Rouge area or a virtual visit over video chat, support is right here. Just as each child is different, so is each breastfeeding relationship.  When you have a consult with MLC you will get a personalized care plan. That plan will give you the practical steps to meet your breastfeeding goals.
Services include home visits, telemedicine video chat visits, and personalized classes.  Home visits are available in the Denham Springs, La, and Baton Rouge, La area.  Virtual telemed video visits are available anywhere.
Are you struggling with breastfeeding? Whether this is your first baby or your fifth, MLC is here to help you find the best solution for your family. 
Are things going generally well but you could use a little help?  Schedule a consult and we'll create a plan to improve your breastfeeding journey.
Are you pregnant and want to learn about breastfeeding?  This is an excellent time to prepare! Schedule your personal breastfeeding class.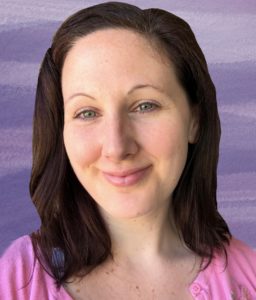 Amanda is an International Board Certified Lactation Consultant (IBCLC).  She has been a Registered Nurse (RN) for fifteen years with experience in emergency care, labor/delivery, and newborn care.  A breastfeeding mother of four, she is passionate about supporting other mothers in their own journeys.