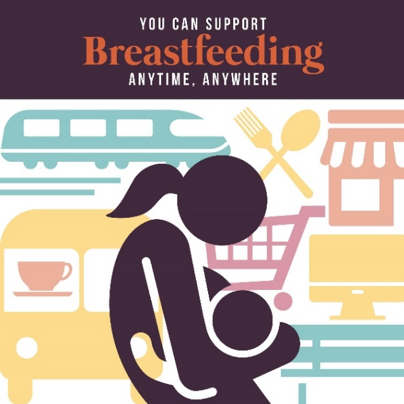 August is National Breastfeeding Month!
World Breastfeeding Week was August 1 – 7 and it seemed like it went by in a blur.  For me, the deals and discounts were better than Prime Day!  What I really loved was this years theme of Empower Parents, Enable Breastfeeding.  We really got to focus on how we can empower families to meet their personal goals.  Baton Rouge Moms was gracious enough to publish an article I wrote talking about simple ways that anyone can help a breastfeeding family.  Check it out!
Baton Rouge Moms: World Breastfeeding Week: Encouragement, Struggles, and Support
If WBW went by quickly for you, too, not to worry – we have the rest of the month to celebrate breastfeeding.  The United States Breastfeeding Committee has a LOT of links related to improving breastfeeding in the US.  Trapped on the couch under a nursing baby?  Click and go down the rabbit hole.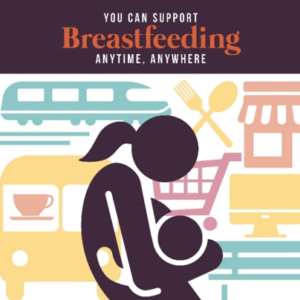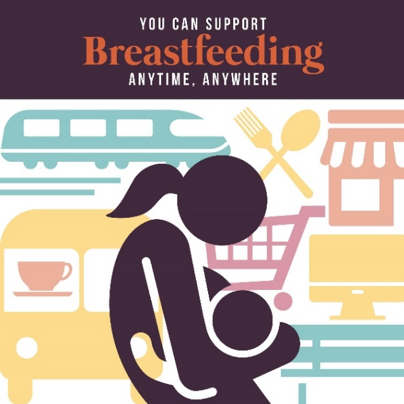 Their theme this year is wonderful: Support Changes Everything
There's going to be a lot of discussion about how we can support breastfeeding families at home, in the community, and in the work place.  On a local level, I'm looking to find more ways to offer support for moms.      Have some thoughts?  Head over to FB/IG (@magnolialactation) and feel free to comment on where you feel breastfeeding families need more support.
Amanda is an RN, IBCLC (lactation consultant) who helps breastfeeding families through classes and home visits in the greater Baton Rouge, La area. Secure virtual visits are available for breastfeeding support no matter the location.  
All information on this website is intended for educational purposes only and should not be construed as medical advice. Magnolia Lactation Consulting encourages all families to have close communication with the medical providers of their choice.