A Magnolia Lactation Consulting gift certificate is the perfect baby shower gift! It can be used for a prenatal consult to start off on the right foot, for a home visit after the baby is born, or applied to any service offered.
If you know someone struggling with breastfeeding you can help! Set her up with professional breastfeeding support in the way most convenient for her.
You also have the opportunity to help a mom in need.  Magnolia Lactation offers a way to "pay it forward." Purchase a gift certificate and enter hello@magnolialactation.com as the email address and Pay Forward as the recipients name.  When a donation is purchased, a mom who would otherwise not be able to afford lactation support will receive the consult of her choosing.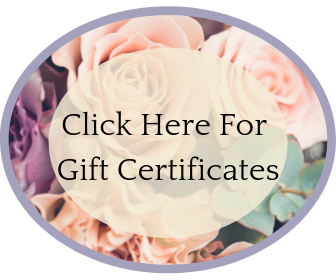 A note about privacy: Equally important as solid, evidence based care is client privacy.  Every client of Magnolia Lactation Consulting, no matter the payment method, enjoys the utmost privacy.  Complying with HIPAA means that Amanda will never share details or even acknowledge a client without that clients explicit permission.