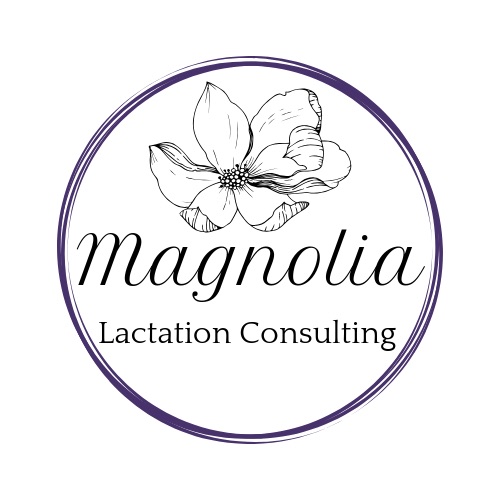 Magnolia Lactation Consulting offers home visits in the greater Baton Rouge, Louisiana area.  Home consults are available in Denham Springs, Walker, Central, Zachary, Baton Rouge, Prairieville, and Gonzalez. Virtual visits are available for any location in the US.  
Initial Home Visit
Are you having breastfeeding challenges and need in-person support? This is for you.  We'll talk about your goals, how things are going, and the best way to overcome any challenges.  By the end of the visit, you will have a personalized care plan to use moving forward.
Follow Up Home Visit
Already had your first visit and ready to keep moving forward towards those goals? This is for you.  At this visit, we can evaluate how things have been going and make any adjustments needed.
Prenatal Breastfeeding Consult
Pregnant (or planning to become pregnant) and want to learn all about breastfeeding?  You've breastfed before but felt like you were flying by the seat of your pants? This is for you.  Let me know your specific questions, concerns, and areas of interest.  This class will be tailored to your specific situation, in the comfort of your own home.
You can also schedule this as a virtual consult.
Pumping Consult
Get help with flange sizes, how to use your breast pump, how long to pump, and when to pump.
Ready to go back to work and need some support getting your freezer stash growing and figuring out that pump? Want to know the best way for your caregiver to feed baby? This is for you.  We can talk about your specific pump, strategize an optimal routine, and learn about milk storage and infant feeding.  A tailored consult in the comfort of your own home.
You can also schedule this consult as a virtual consult.
Virtual Consult
Need breastfeeding support but you're not up to a home visit just yet? Perhaps you're outside of the Magnolia Lactation geographical area. This is for you. We can troubleshoot breastfeeding concerns, talk about gentle weaning, have a prenatal or back to work consult.  This visit will occur over the secure, private video chat in our online client portal. Prenatal and back-to-work consults also available by virtual visits.
Natural Breastfeeding Class
Learn about breastfeeding on your time.  This is a great introduction to how to get the most comfortable latch.  Learn more about it.
Gift Certificates
If you're searching for the ultimate baby shower gift, look no further.  It can be used for a prenatal consult or for a consult after the baby comes.  Have a friend who is struggling? Take the pressure off and give the gift of professional breastfeeding support.