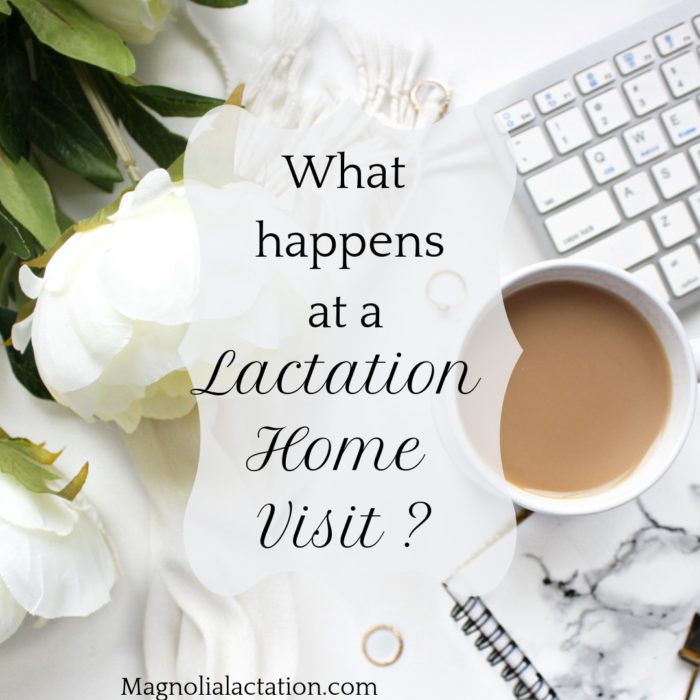 What Happens at a Lactation Home Visit?
What happens at a home visit?
We'll talk about the specific concerns and goals of your particular family and will tailor the visit from there.  This will most likely include an observation of a nursing session.  It may include a breast exam, and an exam of baby's mouth. We will weigh baby, and can do a weighted feed. By the end of the visit we will have a care plan for the immediate days to follow.  A report will be produced to send to the pediatrician.
How should I prepare for a home visit?
Before a visit, please read the notice of privacy practices and the consent for care. The consent must be checked prior to the visit. You'll receive and email from Milk Notes, the secure charting and communication service. There you can fill in some basic info about yourself and your nursling. Fill in the profile info and then look under the "care plan" tab to find the consent and privacy forms.  Read those and check off the boxes – this gives Amanda permission to conduct a consult.
You'll also receive an email from Magnolia Lactation Consulting with the health history questionnaire. Fill out the visit questionnaire.  It will include a space to provide information about: your health history, baby's health history, the pregnancy and birth, any religious or cultural factors that may influence the breastfeeding relationship. Add in any other information you feel is important.
Since a visit ideally will involve assessing a nursing session, try to time it so that baby will be ready to feed about a half hour into the scheduled visit.
How should I prepare my home?
Your IBCLC will bring a scale that requires a flat surface and an outlet to plug into. Any pets that might not feel friendly should be secured. Remember that even the sweetest pets can feel protective when a new baby is in the home.
*Please remember that it is your home and the purpose of the visit is to support your breastfeeding relationship.  There is no reason to spend your precious energy cleaning for a visit!*
Amanda is an RN, IBCLC (lactation consultant) who helps breastfeeding families through classes and home visits in the greater Baton Rouge, La area. Secure virtual visits are available for breastfeeding support no matter the location.  
All information on this website is intended for educational purposes only and should not be construed as medical advice. Magnolia Lactation Consulting encourages all families to have close communication with the medical providers of their choice.