You know that you would benefit from personalized lactation care but need to know your options. At Magnolia Lactation there are both insurance and self-pay options.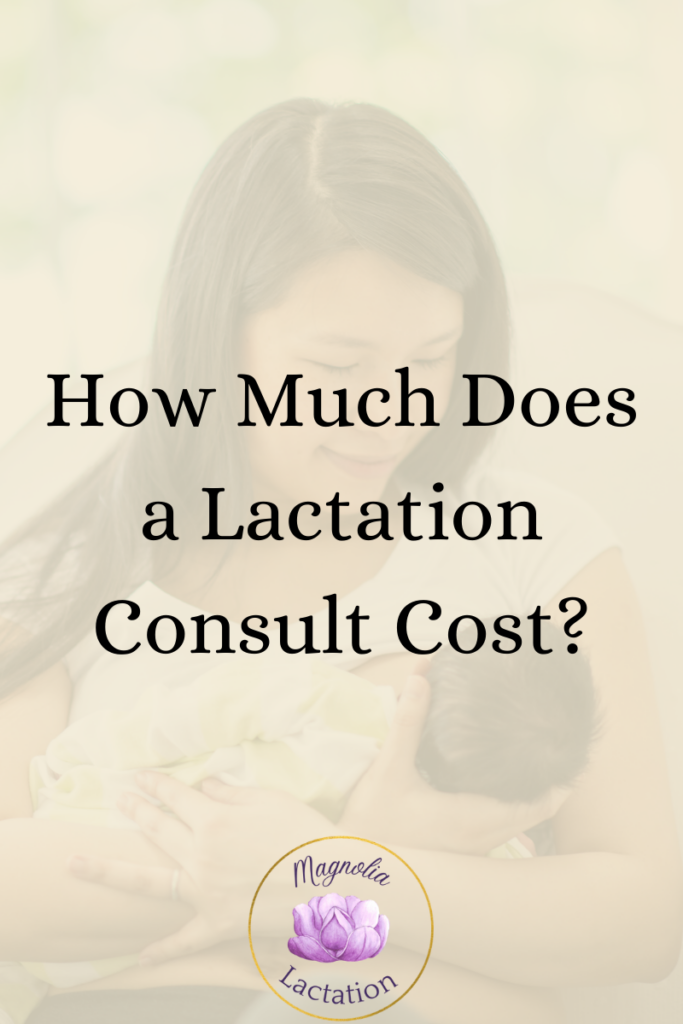 Insurance
We work with Lactation Network to provide up to six consults with no out-of-pocket charge to you! This option will cover specific insurance plans. Click here to find out if your plan is compatible.
Self-Pay & Superbill
Self-pay options are also available for all services. Here, we invoice you directly and then provide a superbill for the consult. A superbill is a detailed medical receipt you can submit to your insurance or health sharing network to request reimbursement. You can also use this to ask for the cost to be applied to your deductible. Service prices are here.
FSA/HSA funds accepted.
Learn more about how to submit requests to your insurance company.
What Else?
If your plan does not work with Lactation Network, or you do not have insurance, and you are unable to afford the full rate you can email hello@magnolialactation.com to discuss a discounted fee.
Why can't this just be free?
We really wish it all was! We believe that professional lactation care should be as available and affordable as possible. This is why we blog, offer tips and tricks, and support groups. As a private practice, we have the flexibility to offer home visits, in-depth virtual consults, and to pivot towards best practices. You can message us in the evenings and weekends and get to talk to your lactation provider quickly. These are the benefits of private practice, but it does mean that we need to charge for our services. As we grow, there will always be space to offer low-cost services for those in need.
Rachel O'Brien explains the details of the cost of a lactation consultant.
Lactation consultants serving Baton Rouge, Denham Springs, Walker, Prairieville, Gonzales, Central, and Zachary. Whether you had your baby at Woman's Hospital, a birth center, home birth, Baton Rouge General, Ochsner, or Lane – we serve you!
Virtual consults are available for all locations.
All information on this website is intended for educational purposes only and should not be construed as medical advice. Magnolia Lactation Consulting encourages all families to have close communication with the medical providers of their choice.